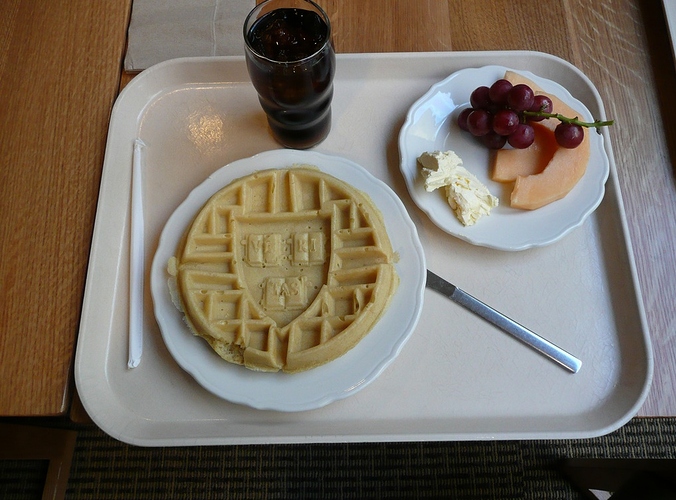 (lukethelibrarian/ CC BY-SA 2.0)
Hey guys!
So my college reunion is very cancelled this year, and every student I know is attending classes online and eating lunch in mom's kitchen instead of the dining hall. But lots of schools have indispensable foods that they swear by, and I want to make a list of tasty campus treats that people can make at home!
I'm looking for everything from grade-school favorites like Cheese Zombies (a West-Coast cafeteria favorite) to the king of college desserts, the University of Richmond's Jersey Dirt. Feel free to post everything from recipes to reminiscences below, just let me know what school/region the food is from, and it might end up in an AO article!
Stay healthy, everyone!