Thank you for sharing these! Also, your Instagram is incredible.
The Bristol Hotel in Genoa

Hôtel de Sèze in Paris

The Laeiszhof in Hamburg

In Valparaiso, Chile

16th Avenue Tiled Steps in San Francisco

On a building in Rome

Inside the abandoned Łapalice Castle in Poland

Levada do Rei trail in Madeira, Portugal

Wow. These are all insane. I love that one in Portugal!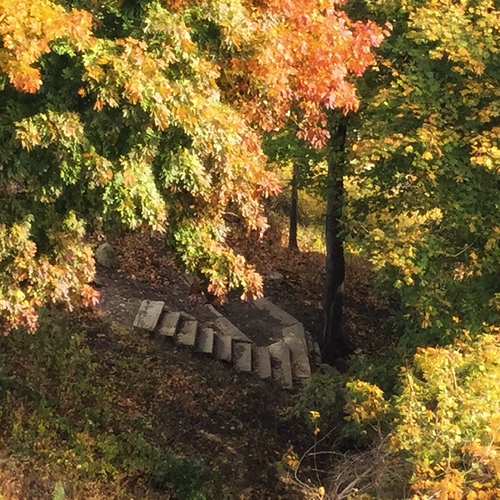 Just a sweet small stairway below our 3rd floor condo window. In the summer and fall it is hidden amidst the trees. It is part of the Portland Trails on the East End Of Portland, Maine. Casco Bay is just a few yards away. It is like my own little gem.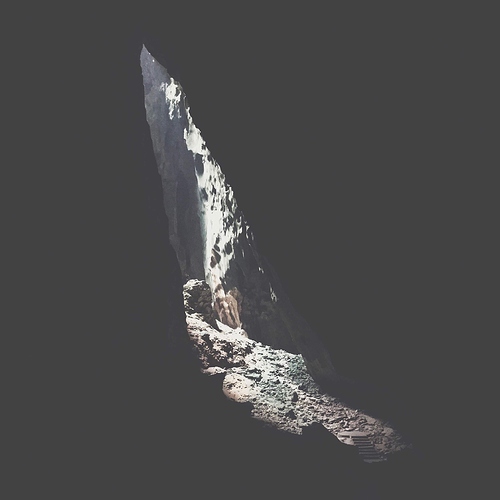 You may need to zoom to see them, but these regular-sized stairs are dwarfed by the immense cave structure at Batu Caves, Selangor in Malaysia.
I love how insignificant this human imprint becomes when compared to the caves… but also how the stairs give some perspective on the true vastness of the chamber.
This photo was taken during the excellent "Dark Cave" tour, nearby the more famous Hindu temple cave. Unfortunately I've just learned that the "Dark Cave" tours have recently closed, after eight years of operation. It's unclear if (or when) they will reopen. So for now at least, these stairs are the very definition of "secret".
Did you take all these photographs? They're so beautiful
No need to apologise for quality content
Yes, I did.
Thanks for the kind words!
Whoa, this is an incredible staircase.
I love these tender little steps.
Thank you so much! I admire and abide by Thoreau's teaching and philosophy. My traveling is hindered now, so I take particular joy in my immediate surroundings. You just made my day!
Stunning! Hope to get there someday.
Great eye and great pictures
Not as grand as some of the beauties in this thread, but I thought it was cool
This is a tight, narrow staircase in the Castillo San Felipe del Morro, a 16th century fort in Old San Juan, Puerto Rico. It was used by soldiers to get back and forth from the upper fortification area to the lower cannons lining the wall along the entrance to the harbor.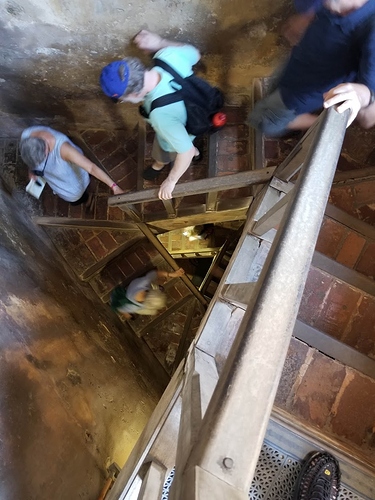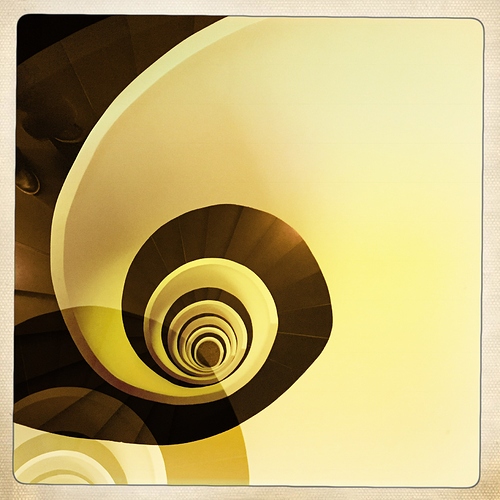 This stairway is at one of my favorite hotels, which is directly across from the amazing Guggenheim in Bilbao - Gran Hotel Domine Bilbao.