Museums are portals into the past. August bastions of knowledge, museums chronicle the achievements and failures of humankind. And sometimes carrots. Many museums, large and small, focus on a single item or theme, exploring its uniqueness, history, and transformation over time. These can range from places like the Burlingame Museum of Pez Memorabilia, ⁠where you can see almost every Pez character ever created; to the truly unforgettable Icelandic Phallological Museum, home to an impressive collection of mammal penises. While you might ask why someone would want to collect these things, laser-focused collections like these preserve histories that may otherwise be forgotten. If not for such institutions, we might lose the evolution of everyday objects such as vacuum cleaners, or be unable to comprehend the wondrous history of Spam. These just scratch the surface of the multitude of magnificent (and sometimes silly) museums across the globe that are dedicated to one subject, and now we want to hear about your favorites!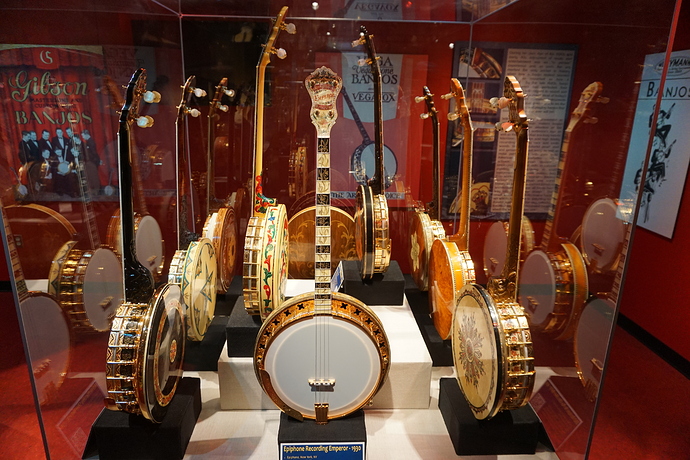 (Image: Michael Barera/Public Domain)
In the thread below, tell us about your favorite example of a museum devoted to a single thing. What is it dedicated to and why did it find a special place in your heart? If you've been able to go there, what were your thoughts as you toured the exhibits, did a particular artifact stand out above the others, and what did you learn? Be sure to include any pictures you might have as well. Your response may be included in an upcoming round-up article on Atlas Obscura. Make it your singular focus to help us preserve those very peculiar, very interesting museums!