One of my favorite movie tropes is that shot where characters drive into a new town and the camera pans to the side to reveal a funny/sinister/illuminating welcome sign of a small town or city (usually with a hastily descending Population count, dun-dun-DUUUN). While I love this classic visual gag, what I really love is a classic "Welcome" sign. From Nevada's iconic neon Reno and Las Vegas welcome signs to the hand-crafted greetings posted outside countless cities and towns all around the globe, welcome signs can be unforgettable guideposts that say a lot about the locations beyond. Now we want to welcome you to share the favorite welcome signs that you've come across.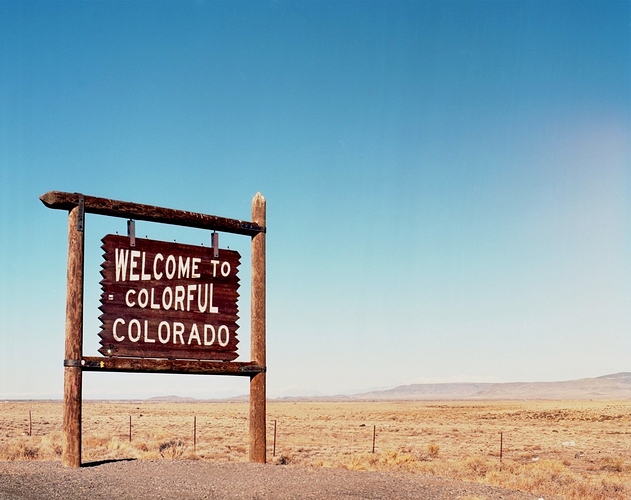 (Image: pxhere/Public Domain)
In the comments below, tell us about your favorite welcome sign, whether it's one that you found on your journeys, or the one standing at the border of your own city or town. Tell us where it is, and most importantly what you like about it or how you found it. We also want to see them, so be sure to include any pictures of the sign that you might have. Welcome to Atlas Obscura's Community Forums (we should get a sign…)!