As the year comes to a close, we want to take some time to not only reflect on 2019, but look towards the new adventures that await us in 2020. As we approach that time of the year where we begin to organize our must-see places and trip agendas for the coming year, let's all share a few!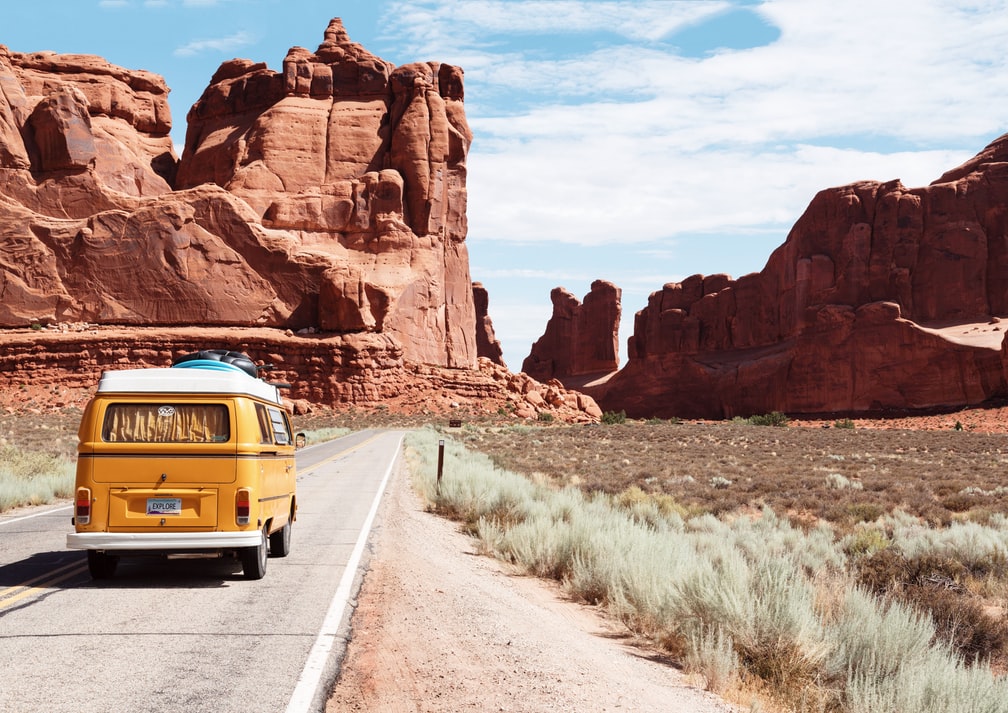 (Image: Dino Reichmuth/Public Domain)
While I doubt I'll be trotting around the globe in 2020, there is one place in my proverbial backyard that I've been planning to visit for some time. Being a lover of history and the natural world, I have yet to visit the Evolution Nature Store in Manhattan. The inside is filled from floor to ceiling with fossils, animal specimens, and historical objects. It's certainly a must-see for any history buff. Another place, (whose exit I've passed countless times being a Virginia native), I hope to visit is the Natural Bridge in Natural Bridge, Va. This sacred Native Amerian site was once surveyed by George Washington and isn't far from the deepest cave system on the east coast. Lastly, one I know I probably won't make it to, but if the opportunity presents itself count me in, and that is to visit the Temple Church in London, England. The church is more round in its construction and was built by the Knights Templar as their English headquarters. All things Templar fascinate me and I would love to learn more up close. However, if I can't make it there, the Church Brew Works isn't far away from NYC. These are just a few places I hope to be able to see in 2020, now we'd love to see where you're heading or would like to in the new year!
In the thread below, tell us about your 2020 trip plans and the places you hope to visit. Why did these places make your list and why are they a must-see this year? Planning a major trip for the year, tell us about it! What are the places you hope to check off along the way and why now? Be sure to include any pictures of your destinations so we can collect visuals of all these cool places and trips. Your response and photo may be included in an upcoming round-up article on Atlas Obscura!