I have several items from State Fair of Texas.
Including a pendant from 1907 with state Fair information on it.
I also have a contractors badge from the 1936 State Fair of Texas Centennial Exposition.
It is a contractors badge numbered 98.
Is there anyone who collects State Fair of Texas memorabilia?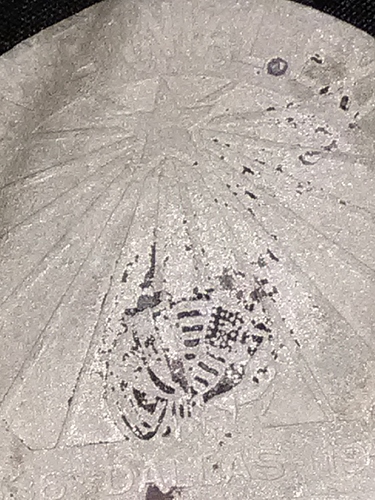 Oooo, state fair memorabilia is a really neat focus for a collecting.
that's so cool, what a solid collection.
What's the tall building at the back? Is it that white & glass tower in New York on 57th street behind the Plaza Hotel? I couldn't find it's name.
Reminds me of Last Week Tonight
I try and save admission tickets and maps, especially for museums and attractions. I've been setting up my home office and can finally pull everything out of the boxes and ziplock bags, some are memories from 20 years ago. So great to see them again.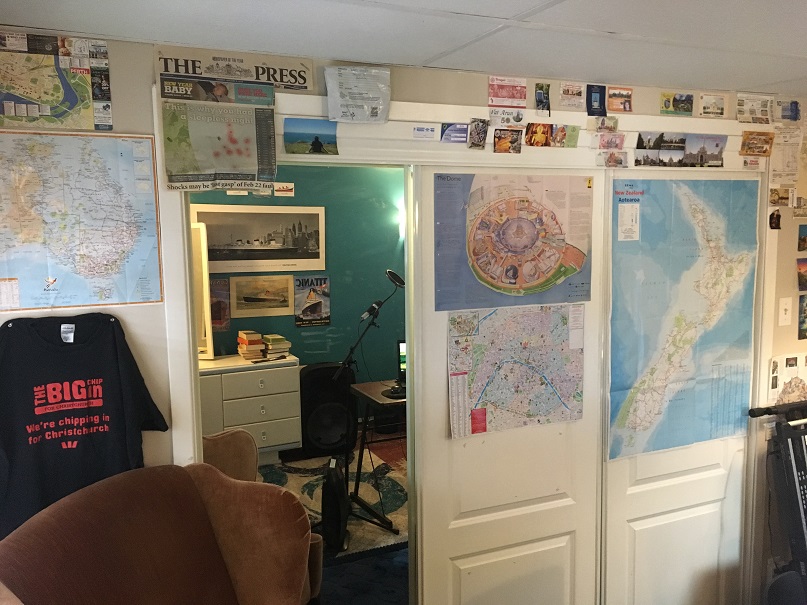 Bonus points if you can identify the building in the middle!
The Avengers' Triskelion?
I had to look that up… good guess!
It's the site plan map for the Millennium Dome in London, during that one fateful year it was open as an exhibition. I was fortunate to be in London on a school trip at the end of January, 2000.
I remember that the building was certainly impressive, and the show written by Peter Gabriel was good, but the exhibits were kind of soulless and an excuse for corporate branding, so no big surprise it wasn't very popular.
I collect scarves from football clubs in the cities I visit. As a football and travel fan, it's a fun momento from all the places I visit, plus the stadium fanshops where I have to go to buy these scarves are typically in non-touristy areas, so it's a reason to go off the beaten path.
That's such a cool idea! I love that it gets you off the beaten path.
Menus! I love to collect menus from memorable meals across the globe - from a lunch at Noma in Copenhagen to an epic dinner at Andres Carne de Res outside Bogota.
The building in the back (which is a coin bank) was originally built as First National Plaza in Chicago and now called Chase Tower. It was one of the first in my collection!
Aha yes I looked it up now, I can see the difference between the two. What a random model!

My parents collected keys when they travelled…
This is amazing! Thanks for sharing the pics!
Great topic! Before I can reply here though, I have a confession - I travel with an honest to god old school clipboard. My wife and I make lists of what we want to see and taste and explore when we to travel to certain places, and I keep our lists on a clipboard, along with notes and ideas, maps, random observations, sketches, etc… Somewhere along the way, I decided to make my clipboard itself a sort of sticker mosaic of our travels. My first clipboard is just about full (I think it represents roughly 20 different cities and towns), but I have a new one ready to go.
Front: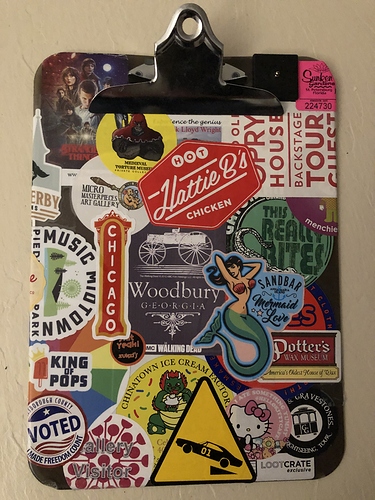 Back: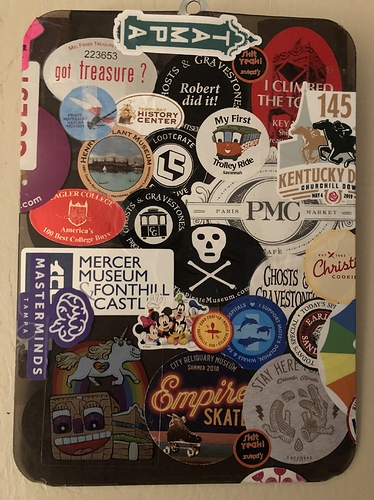 Those other photos look like they were perhaps from the shell factory?
@killthecod1 What an awesome, awesome collection of snow globes! Thanks so much for sharing! I'll have to go back to look again, so far I love the Jetsons globe, Graceland and many from European countries… they're all charming. I have always wanted to collect vintage snow globes from places I have visited. Your collection inspires!!!
@J_Ginsberg Great guess! I have been to The Shell Factory (love that place!) but this grouping of photos were actually taken at the Florida Citrus Center which you pass by on the way out of the state.
Ahhh - I have passed it many times but not yet stopped there. I do plan to check out one of the O.J. tours…