One of the often overlooked benefits of the modern pace of technological innovation is that old, obsolete devices can become fascinating artifacts within our lifetimes. Whether it's something kitschy like an old VHS machine, a bit of classy vintage machinery like a restored typewriter, or some half-forgotten blip in the history of technology like a gaming calculator, obsolete pieces of gear make for great objects of intrigue. Old and aging pieces of tech can be fascinating reminders of the peaks of human ingenuity that we've long since left behind. Now let's all do a bit of modern archaeology, and tell us about the oldest or most incredible bits of technology that you still hang on to.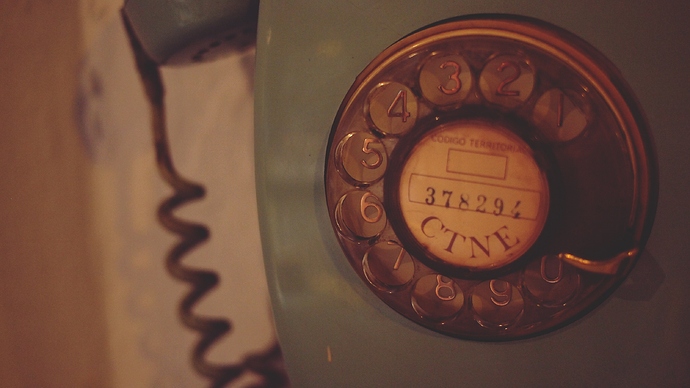 (Image: Daria Nepriakhina/Public Domain)
In the comments below, tell us about the calculators, rotary phones, old video game consoles, weird exercise machines, and every other bit of old tech that you still have and love. Tell us how you got it, what you like about it (the look? the sound?), and if you ever actually use it. And if you have any pictures of your incredible old tech, please post those as well! Your response might be included in an upcoming round-up article on Atlas Obscura. Let's create a sort-of vintage Apple Keynote full of yesterday's amazing tech!