Allow us to introduce you to the humble spittlebug, the juvenile form of the insect known as a froghopper. Spittlebugs are named, rather creatively, after the bubble nests they whip up out of a fluid they secrete from their anus and abdominal glands. These spit-like nests keep the young bugs moist and protected from predators. Pretty adorable, right?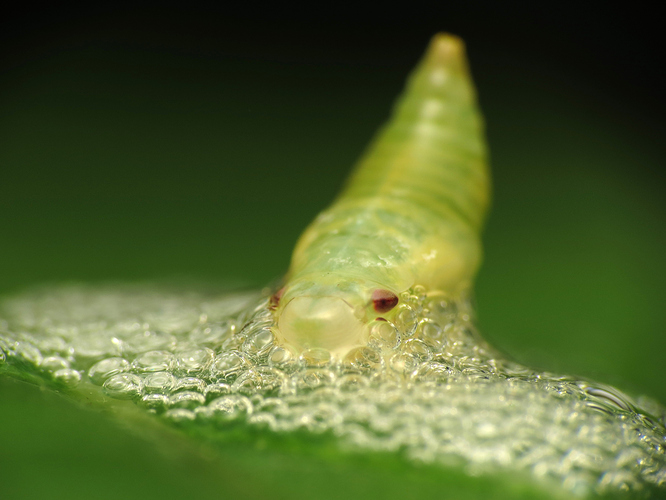 (Image: Katja Schulz/CC by 2.0)
But spittlebugs have a dark side. As adults, the bugs can carry the deadly plant disease
Xylella
, which is responsible for the deaths of over a million ancient olive trees in Italy. While
Xylella
has yet to enter the United Kingdom, British scientists have asked citizens to help track the frothy baby bugs in the event the disease does crop up, which you can
read more about here
. All of this is to say that we at Atlas Obscura require your help in solving one final mystery:
Are spittlebugs cute, or not cute?
If you're still undecided, here are some more pics of the wee buggers to help you out.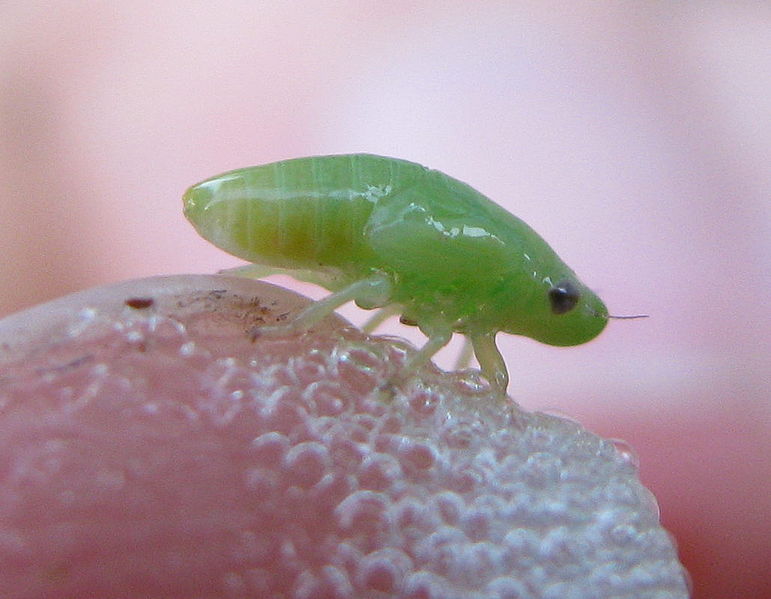 (Image: Jomegat/CC by 3.0)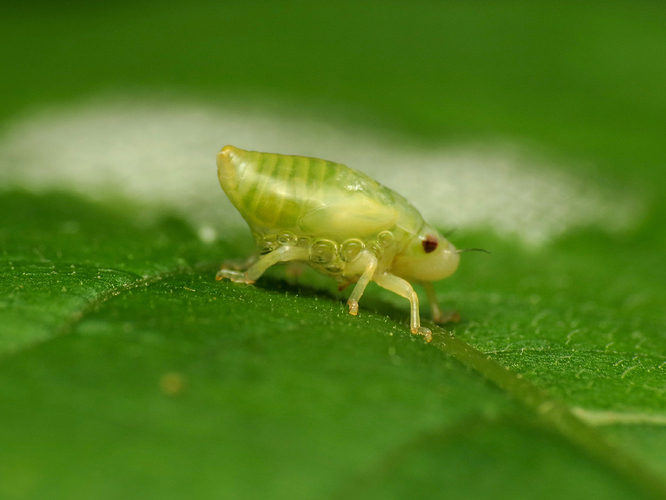 (Image: Katja Schulz/CC by 2.0)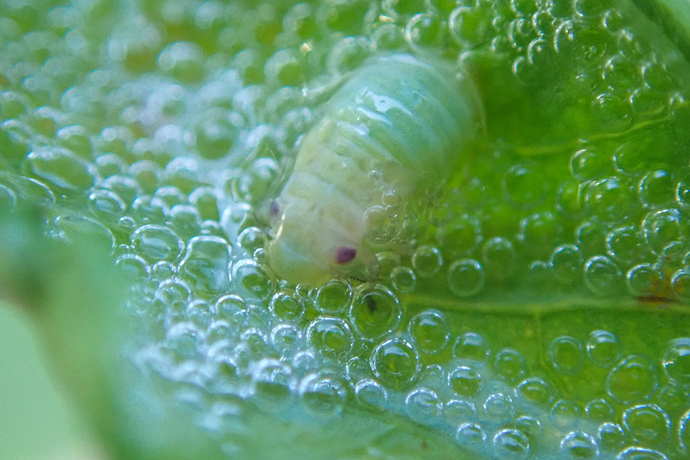 (Image: Claire Harkin/Used with Permission)