In our modern age of internet-connected travel, "getting lost" is a more of a goal than an accident, and usually it just means turning off your phone for a little while. But really getting lost, losing your bearings in some thick forest; finding yourself on some nameless city backstreet, well away from where you meant to be; or something similar, is a truly unique experience. It can inspire dread and excitement, and more than anything, it forces you to truly begin exploring. If only to find your way back to somewhere familiar. Now we want to hear your greatest stories of getting lost.
Whether it's a harrowing tale of survival and perseverance against the elements, a wild night on the town that left you wandering in search of a guidepost, or just a time that you found yourself pleasantly out of your element for a while, we want to hear about it.
In the comments below, tell us your greatest story of getting lost. Let us know where you were, how you got lost, and how you eventually got yourself found (unless you didn't, in which case you're a ghost, and that's cool, and we'd love to hear about that too). Your story may be featured in an upcoming collection on Atlas Obscura. Really the best part of getting lost isn't being found, it's telling people about it later.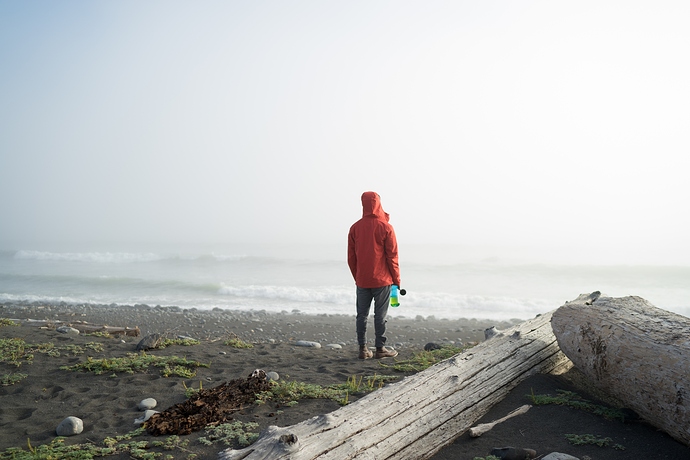 (Image: Paulius Dragunas/Public Domain)