Greetings from the Atlas Obscura Book Club!
We're well into our discussion of the first Atlas Obscura Book Club title, Douglas Adams and Mark Carwardine's Last Chance to See (please join us!), but now we need to pick the next book we want to start reading in a couple of weeks.
Please give us any suggestions you might have for titles the Atlas Obscura Book Club should tackle next. We are interested in fiction and non-fiction, ideally with a strong focus on place, travel, and/or exploration. Really any book that you think fits with the Atlas Obscura feel!
We'll take a look at the suggestions and announce the new title we've chosen in the next couple of weeks. We're excited to hear your suggestions, so what should we read next?!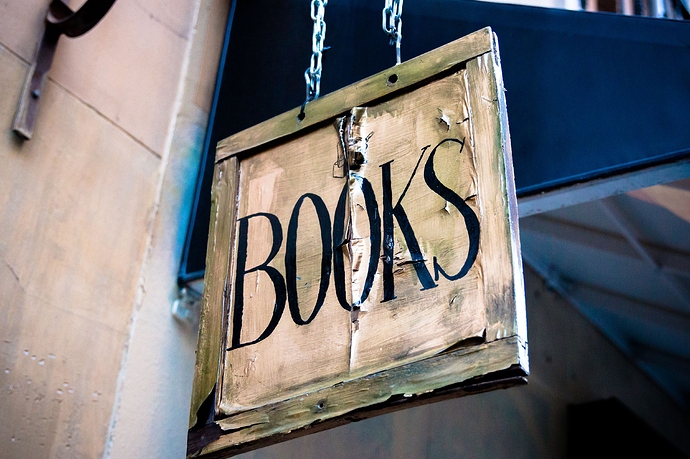 (Image: César Viteri/Public Domain)