Hi, Atlas community! I'm Jessica, a reporter at Atlas Obscura, and I'm obsessed with fatbergs—subterranean mounds of fats, oils, trash, and other gunk that plug up sewer pipes around the world. I like them so much that I'm heading to London soon to report on them, and I want your help.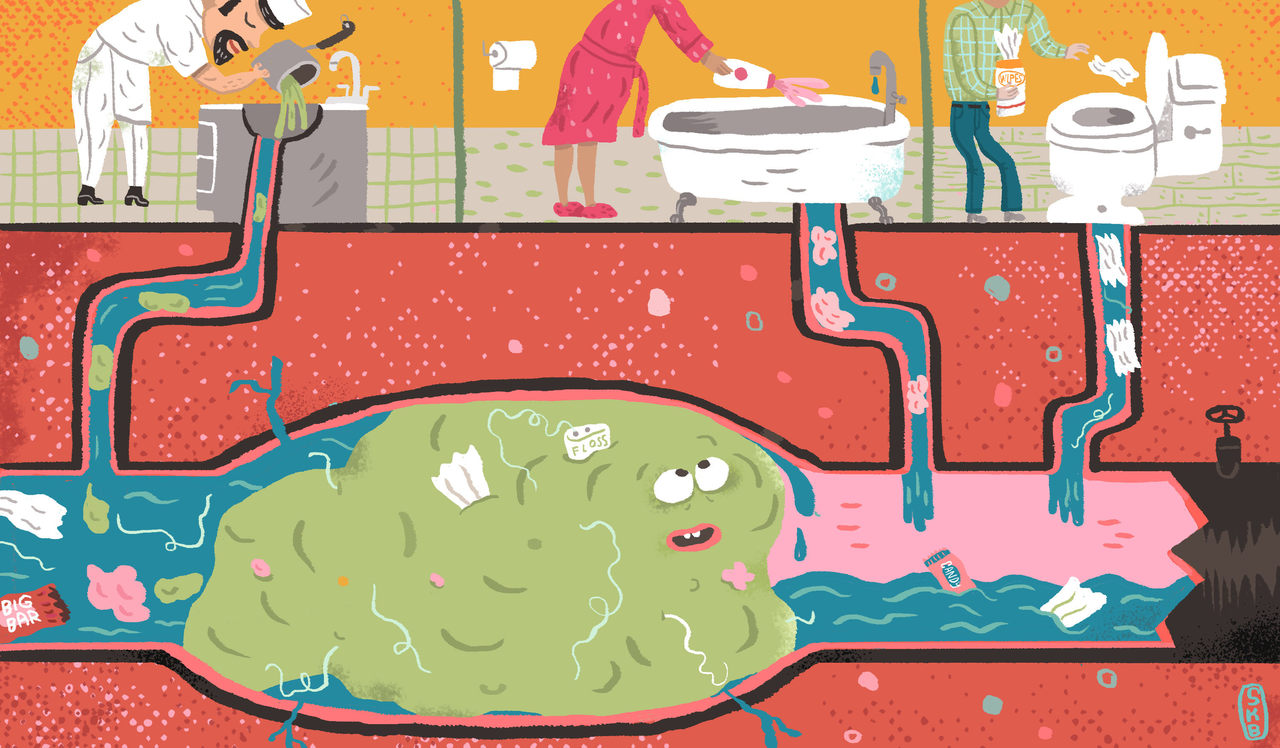 I've written about fatbergs a bunch before, from what, exactly, they're made out of, to how museums prepare chunks of them for display, to how cities vanquish them. But I want to hear from you: What do you want to know about fatbergs?
Share your burning fatberg questions, and I'll do what I can to answer some of them when I talk to the experts. I may include a selection of the best questions and answers in an upcoming article. Looking forward to hearing from you!