Remote, isolated, generally under-populated, islands are have a way of incubating wonder. Whether it's one of the most remote bars on the planet, a shockingly large snake population, or a collection of ramshackle cliff dwellings made of recycled materials, islands all over the planet hold some incredible curiosities. Now, whether it's the size or the strange sites found there, we want to hear about the most incredible islands that you've ever heard of.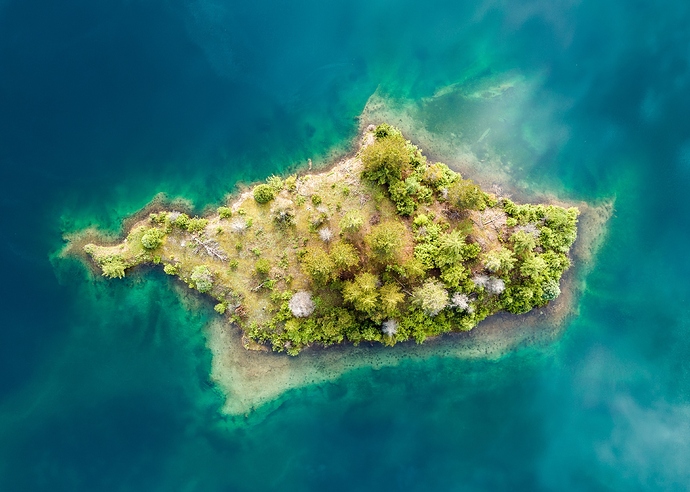 (Image: John Westrock/Public Domain)
In the comments below, tell us about the most unforgettable, unbelievable islands you've ever discovered. Let us know where it is, how you found out about it, and what makes it so incredible. Of course if you have any terrific pictures of your favorite islands, we want to see those too! Your submission might be included in an upcoming round-up article on Atlas Obscura. Near or far, tropical or cold, it's island time!