If you're like me, sometimes you just want to go underground and find a tunnel to hide in. But not like, in a depressing way. Tunnels are awesome! Whether you're talking about an old railway passage, a network of haunting catacombs, or a natural tubular cave, tunnels provide a sense of mystery and can represent an incredible moment of passage. Luckily for our community of explorers, the world is filled with amazing tunnels for you to experience. But there's no way that we can know them all, so let's share about the greatest tunnels we've ever discovered and that we love going back to.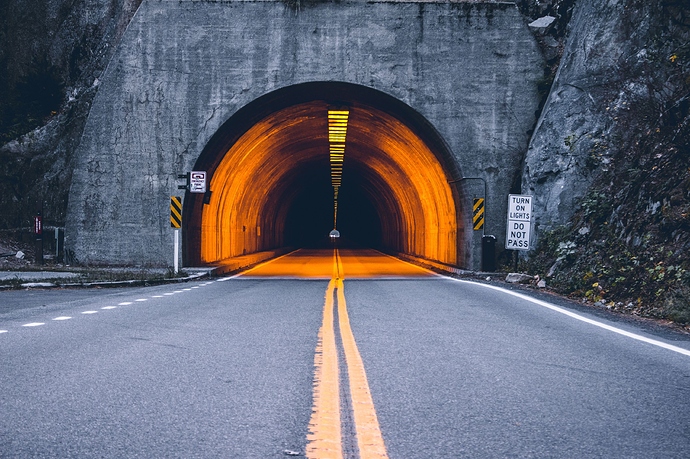 (Image: Daniel Jerez/Public Domain)
In the comments below, tell us about the most unforgettable tunnels you've ever encountered, where they are, how you discovered them, what you love about them, and all the good stories. And if you have any images of the tunnel, post those as well! Your submission may be included in an upcoming roundup on Atlas Obscura. Sure, they might be dark and sometimes frightening, but the best tunnels can be wonders unto themselves.