We don't do a ton of talking about gear here at Atlas Obscura, but let's face it, it's pretty important to getting out there and exploring the world's wonders. This is especially true when you're travelling with the entire family in tow. Whether it's the perfect diaper/utility bag, a certain game to keep the young ones occupied, a special notebook to record your adventures together, or some other piece of equipment that you never leave home without, family travel gear can be an essential part of any journey. What's the piece of gear that you always bring with you on your family travels?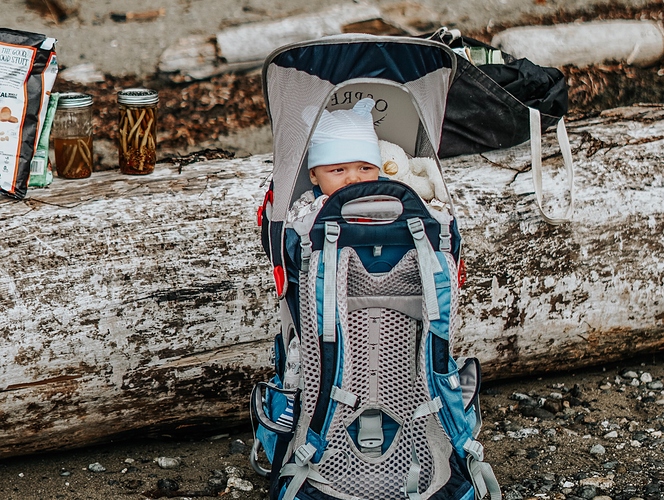 (Image: Jessica To'oto'o/Public Domain)
Tell us about your favorite, most essential piece of family travel gear in the comments below. Let us know why you find it so helpful, and let us know what the best version is so that other travelers can grab it for themselves!