I've had a number of odd jobs over the years. In my time, I've been an ice cream scooper, a movie theater doorman, an HR generalist, an Army private, an independent bookstore manager, a muffin shop jerk, a gardener for the ultra-rich, a TV watcher (yes, a real job!), and a handful of other things in my ongoing Quest For Rent Money™. Across my various jobs, I've had the opportunity to mow lawns on the top of Manhattan high-rises, rub elbows with famous authors, hold unauthorized late night movie screenings, and explore all sorts of fascinating spaces. There are all kinds of fascinating jobs around, in all manner of strange places. Now we want to hear about your oddest job!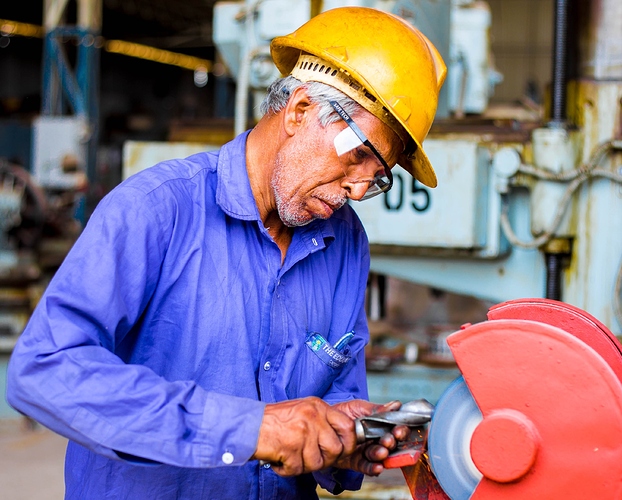 (Image: Ahsan S./Public Domain)
In the comments below, tell us about the most unique job you've ever had, where it was, what it was like, and why you stayed or left. Your response may be included in an upcoming Atlas Obscura roundup article. Most of us are just working for a living, but sometimes that can be wondrous too!