Across the globe, entire cities and communities have come to a standstill. For those of us who thrive on exploring the wonders of the world, the spread of the COVID-19 virus has put a hold on those activities for now.
Despite being relegated to our homes and unable to engage with the world as we normally would, doesn't mean our thirst for wonder can't be satisfied from the safety of the couch. Perhaps you are spending this time exploring your favorite museum's digital exhibits. Or maybe you are more inclined to take a few virtual tours of long lost shipwrecks.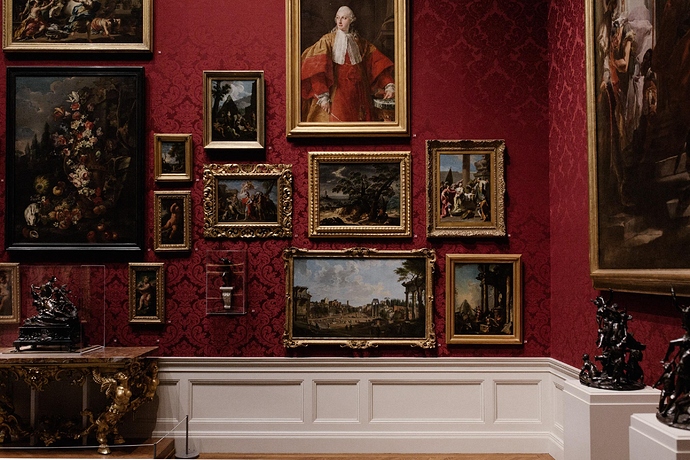 (Image: Vidar Nordli-Mathisen/Public Domain)
However you are finding ways to satisfy your curiosity during these uncertain times, we'd love to hear it! In the thread below tell us how you are still seeking out wonder from right in your own home. If you have any images or links, feel free to share! Your submission may be included in an upcoming round-up article on Atlas Obscura.