I think that when we talk about wonder and curiosity, most people tend to think about natural or historical wonders, but just as amazing are the places in the world that look as though they are straight out of the future. Places like the Fort Worth Water Gardens or the Walden 7 apartment building in Sant Just Desvern, Spain stand out like creations out of time, bringing to life a sci-fi-inspired, ultra-modern aesthetic. They seem just as impossible as any massive cavern or ancient ruin. Tell us about the most futuristic or sci-fi-inspired place you've ever encountered!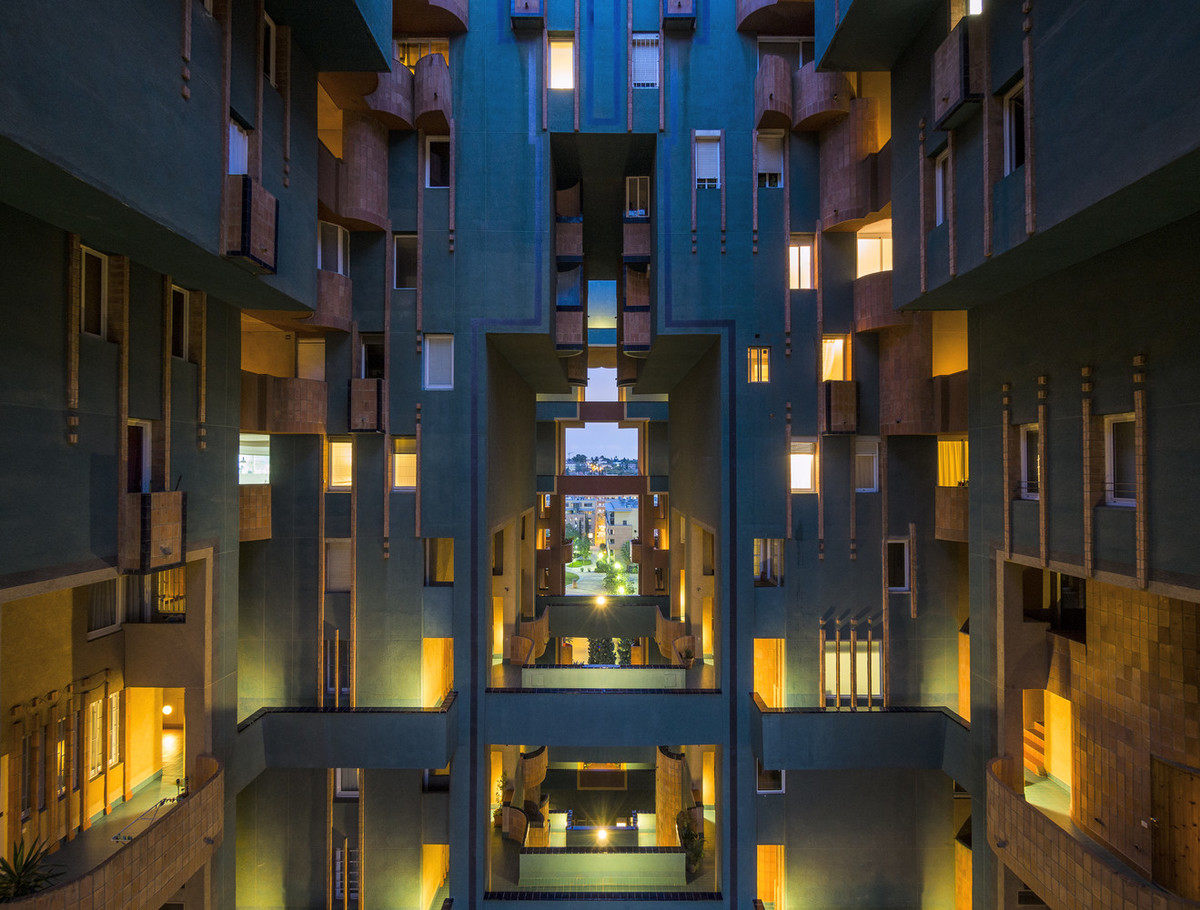 (Image: Ricardo Bofill/Used with Permission)
Join the conversation below and tell us about the most science-fiction-y place you've ever discovered, where it is, and what you think makes it seem so futuristic and incredible. Be sure to include any terrific original pictures you might have of the place as well! Let's share the wonders of the future, TODAY!