Not the tallest, but an unusual Art Deco style lighthouse in the former Spanish enclave of Sidi Ifni, Southern Morocco.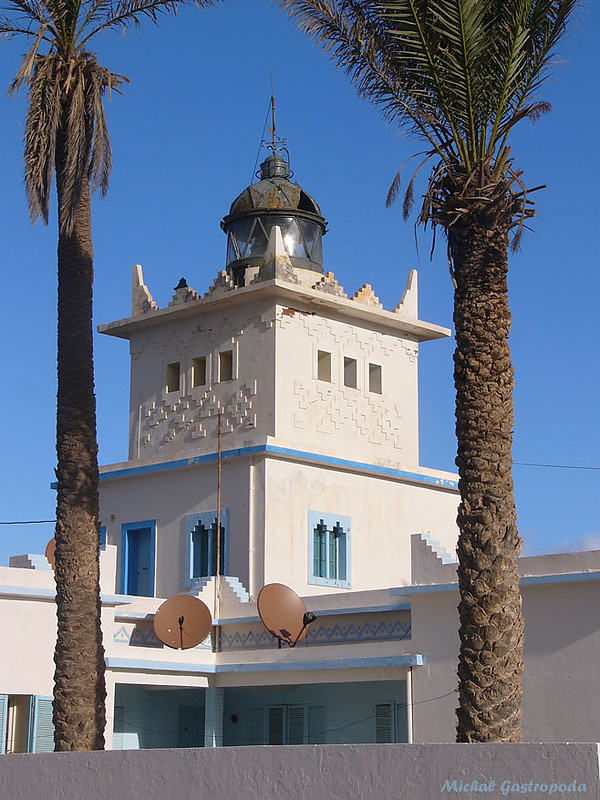 Check out the Rathlin West Lighthouse, on the north coast of Ireland. Not only is it red rather than white but it is built upside down! The light is at the bottom of the tower. There are some lovely photos on line but I don't want to include them in case I infringe copyright.
BostonLight in Boston outer harbor the nation's oldest.
I grew up off Minor's Ledge upon which the lighthouse stands. It is not the original lighthouse, it's the second one. The current lighthouse is haunted and blinks a lovely message 1-4-3, based on romantic lore. The base of the lighthouse could only be built during a super low lunar tide, the only time the ledge is actually exposed.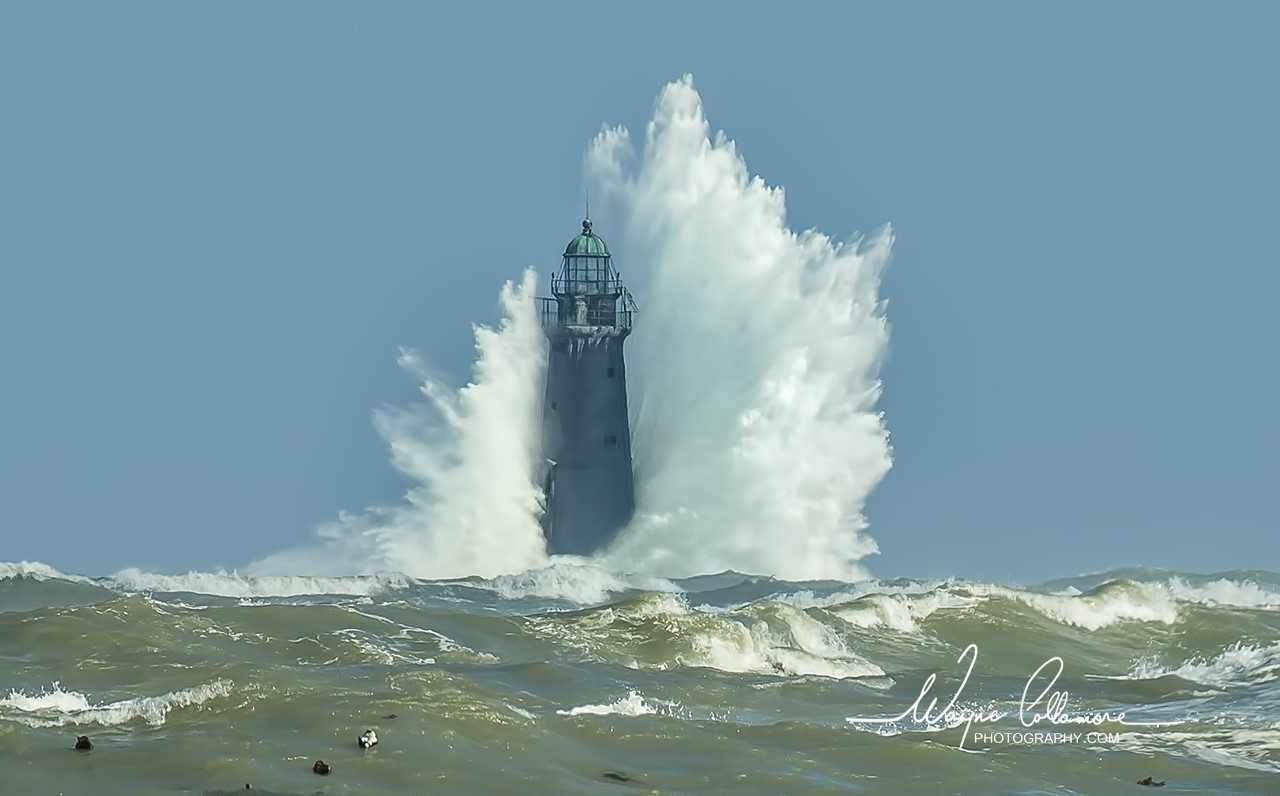 I love that the Air Force owns a lighthouse.
Yeah along with having the Lighthouse Rockland has several Windjammer companies, and is still an active lobstering community. Still has a working waterfront.
Point Sur Lighthouse, Big Sur, California, USA!
1_point_sur_01|328x500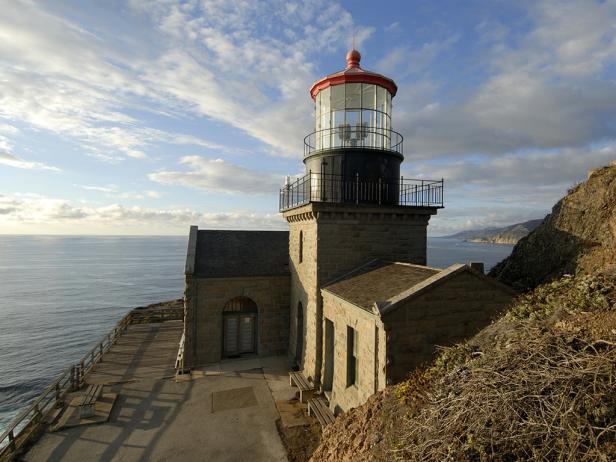 Drum Point Lighthouse, Solomons Island, Maryland, USA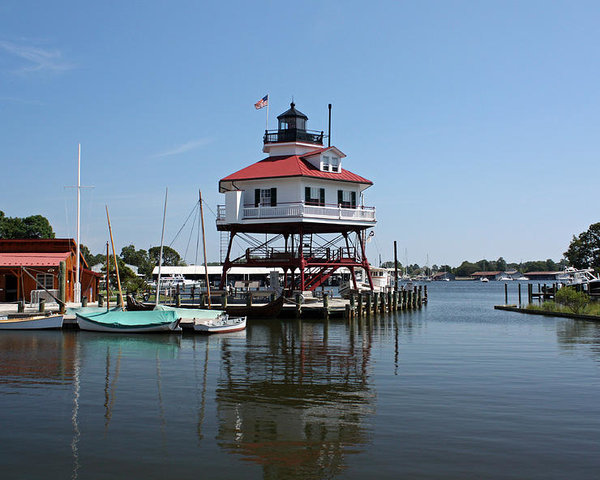 These are amazing! Thank you for sharing!
Pottawatomie Lighthouse on Rock Island, Wisconsin is my favorite. It stands on the site of the oldest lighthouse in Wisconsin (1836) and was rebuilt in 1858. It can be toured from Memorial Day to Columbus Day.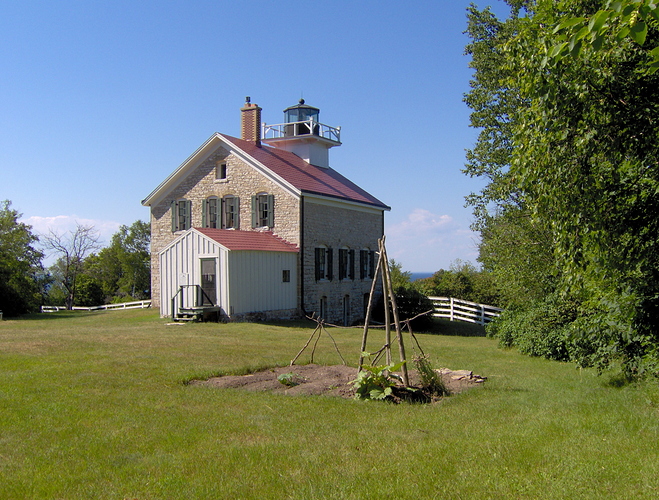 I think it's the only lighthouse with a keeper, too.
At least it was 20 years ago…