Shooting their illuminating rays out over the water like shining fantasy towers perched on the rocky shores of our world, who doesn't like a good lighthouse? Lonely, iconic, rugged, and stubbornly mysterious, lighthouses are the kind of inherently curious, no matter how well known they are. There are also so many lighthouses around the world, that it's almost impossible for us to ever collect them all. So we want you to tell us about the greatest, unforgettable lighthouse you've ever encountered on your travels.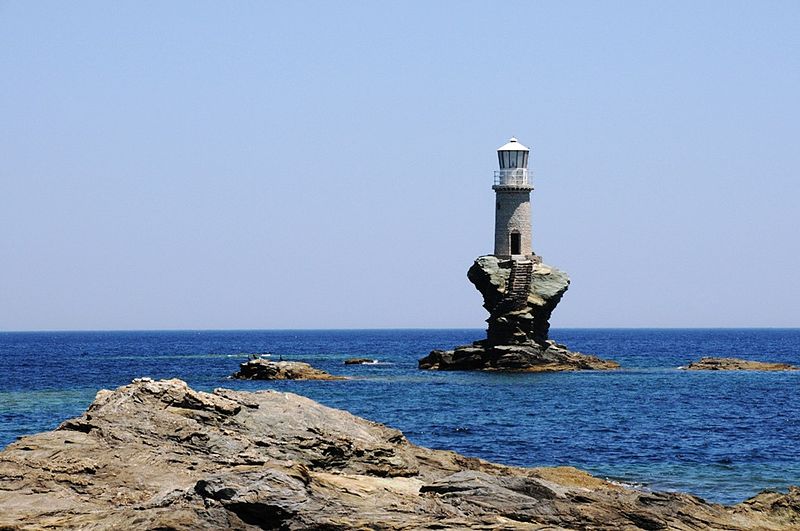 (Image: ANJCI/CC BY 2.0)
Personally, I'm partial to the Tourlitis lighthouse in Greece, an insane sailing beacon that's perched on a thin spire of rock. It looks like erosion could topple it from its perch at any moment. There are countless more amazing lighthouses all around the world, which one if your favorite?
In the comments below, tell us about the most unforgettable lighthouses you've ever discovered. Tell us where they are, how you discovered them and why you find them so incredible. Your submission may be included in an upcoming round-up article on Atlas Obscura. Lighthouses have been shining a light on the world since their invention. Let's return the favor.