What time is it? It's time to tell us about your favorite clocks! All across the globe, there are monumental timepieces that not only serve a functional purpose, but are also terrifically lovely and wondrous landmarks. From celebrity monuments like London's Big Ben (technically the name of the clock's bell, yeah, yeah) to the less well-known, but far-more-fascinating astronomical clocks found around the world, monumental clocks have been unforgettable landmarks for centuries. Now take a minute to tell us about your favorite monumental clocks from around the world!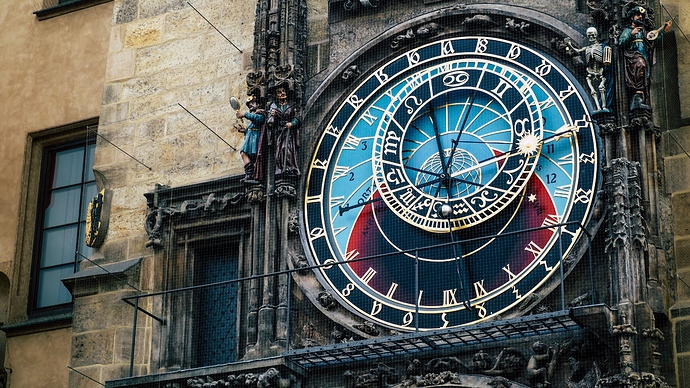 (Image: Jack Hunter/Public Domain)
In the thread below, tell us about the most insane monumental clock you've ever encountered, how you discovered it, and what you think makes it special. Clock puns highly encouraged. And we definitely want to see pics of them if you have any. Your response may be included in an upcoming round-up article on Atlas Obscura. There's never been a better TIME than now to tell us about your favorite clock!