No matter how well you plan a trip, as of yet, you can't control the weather. Plans to hit the streets to explore a new city, or to trek out to visit a far flung landmark can be completely derailed by rain, snow, and other inclement weather conditions. It's even harder to get off the beaten path when it's half-flooded from rain. So what do you do to keep your travel curious when your plans get rained out? Let's talk about the tips and experiences you've come up with for when your well laid plans get derailed by the weather.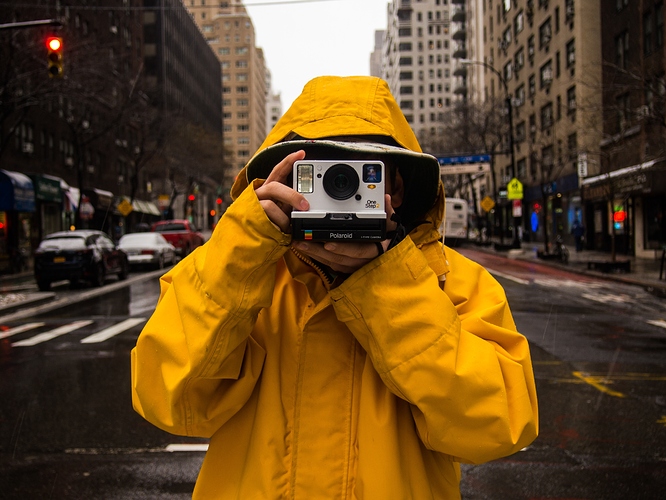 (Image: Izzy Gerosa/Public Domain)
Maybe you've used it as an opportunity to talk to some locals in your hotel, or you have a go-to indoor back-up like museums or libraries. Maybe the rain was actually what you were hoping for, and you like getting soaked while exploring, so you alter your plans accordingly. Whatever it is, we want to find out how you keep the wonder and curiosity alive when your travel plans get rained on.
Share your favorite tips, tricks, and stories of what you've done when you got rained out in the comments below. Your submission might be included in an upcoming roundup article on Atlas Obscura. The rain can be a bummer, but it can't wash away the spirit of discovery.