Last week, Gastro Obscura launched Tour de Gastro, an eat-around-the-world scavenger hunt across New York's five boroughs. From Oaxacan mole blanco in the South Bronx to Nepalese yak cheese in Jackson Heights, we've assembled a list of 12 culinary gems and the extraordinary restaurants and vendors who serve them.
Here are some photos from my adventures eating these amazing dishes around the city. I'd love to see yours!
Sofreh's Persian ice cream sandwich (Prospect Heights, Brooklyn)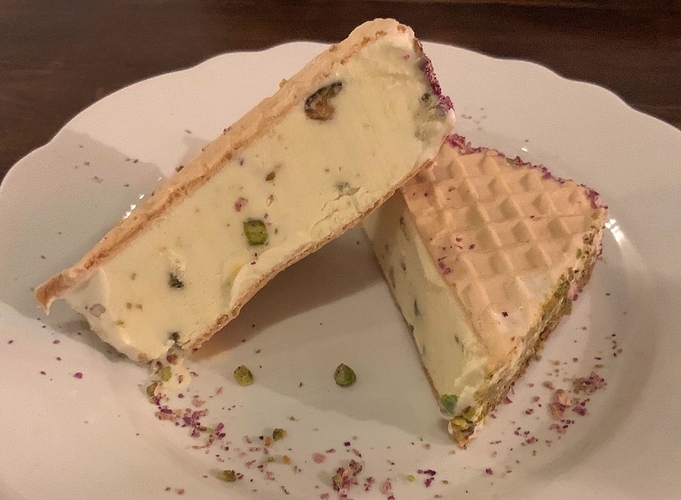 Non at Rokhat Kosher Bakery (Rego Park, Queens)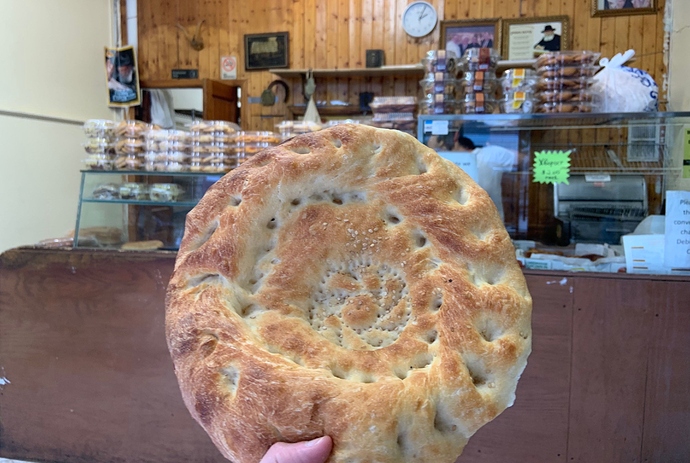 Pepian with chile cobanero hot sauce at Ix (Prospect Lefferts Gardens, Brooklyn)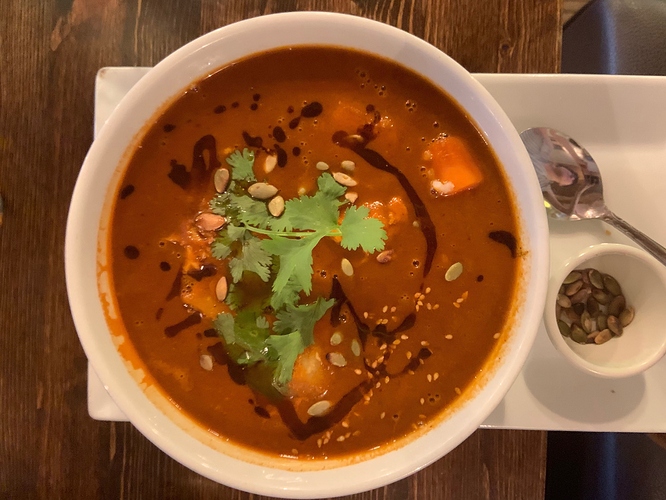 Have you visited any of the stops on
the Tour de Gastro
? Tell us about it!