Maybe this happens to you: A coworker sends you a picture of some kind of fox-dog with abnormally long legs, that looks like it's the result of some deranged Photoshop challenge. But then you scry the gods of the internet, and sure enough, the animal is totally real! In this example, that uncanny creature turned out to be a South American Maned Wolf, but you've probably had a similar experience, where you learned about an animal that was so unbelievable, you could barely wrap your mind around it. Now we want to hear about that animal too!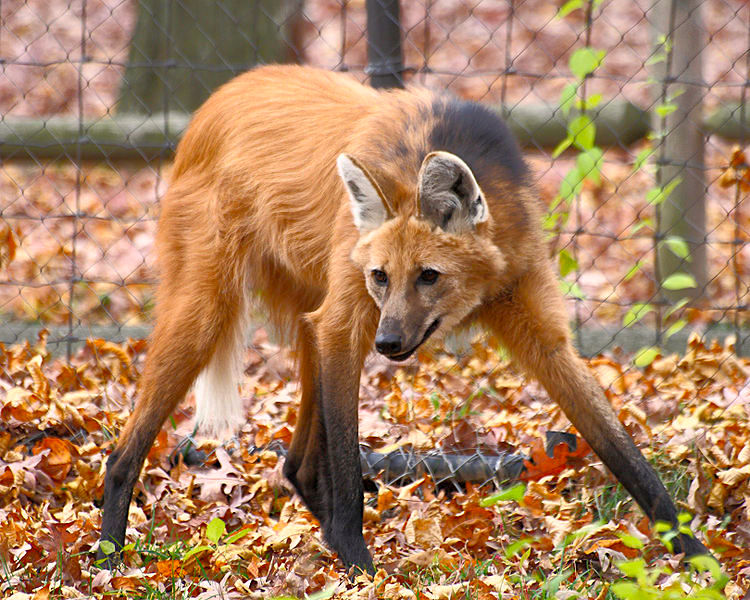 (Image: Sage Ross/CC BY-SA 3.0)
In the comments below, tell us everything you know about the most mind-blowing, strange, rare, or unreal creatures that actually exist. Tell us about the most incredible animal you know of, and why you are so interested in it, and be sure to include a picture of the creature so we can all gaze on the true wonders of the natural world. Your response may be included in an upcoming round-up article on Atlas Obscura. The planet is full of insane creatures that seem like they shouldn't even exist. Let's give them some time to shine!