Fry sauce. You love it, I love it. And as we recently explored in an article over on the Atlas Obscura main site, people all over the world love it, in one variety or another. And while it was fun to explore the cultural significance of many of the kinds of fry sauces of the world, it was hardly a comprehensive guide to great things to dip your fries in. Now I want to hear about your preferred french fry dipping medium.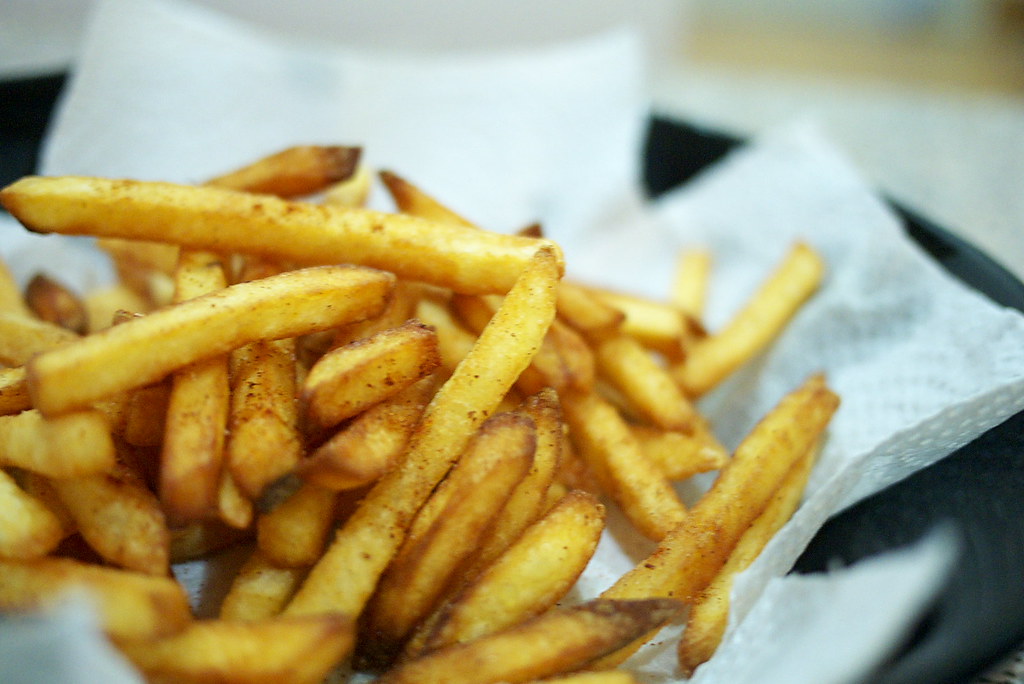 (Image: pittaya/CC BY 2.0)
Personally, I love the traditional combo of ketchup and mayo, but the absolute pinnacle of french fry accoutrement is using a Wendy's Chocolate Frosty as a dipping sauce. It's a perfect storm of complementary contradictions. The salty with the sweet, the hot fries covered in cold Frosty. It might seem odd, but trust me on this one, it's perfect.
What's your ideal french fry dipping sauce? Tell us in the comments below, and share why you like it so much, and favorite memories, etc. As the song says, I dip, you dip, we dip. But in what?