Whether it's that stalwart hole-in-the-wall eatery that's been around for as long as you can remember or a unique food stop that speaks to the dominant local culture, most neighborhoods have one restaurant that stands as a symbol of the area. Now we want to hear about the iconic restaurant that defines your area!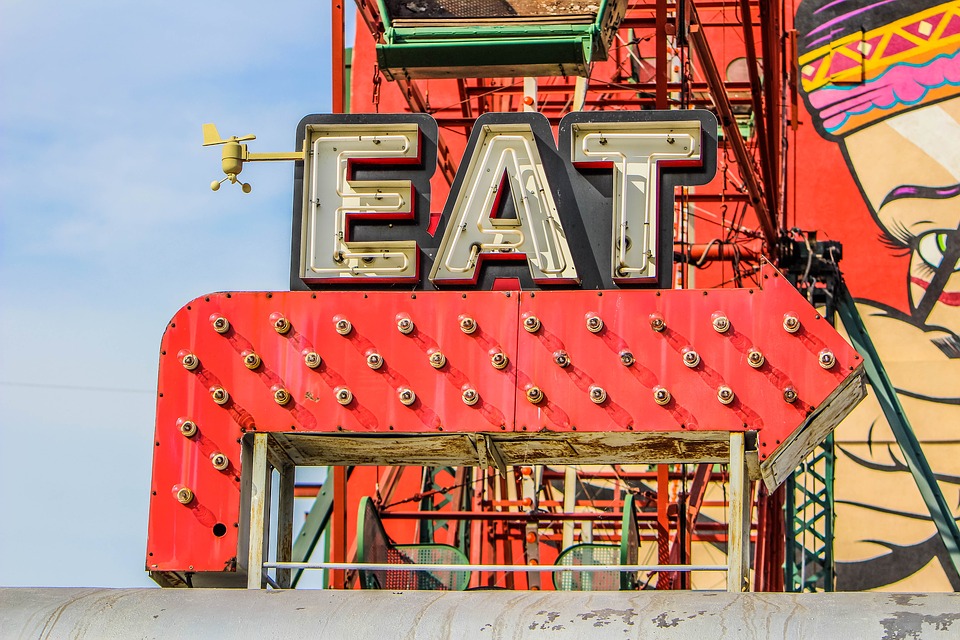 (Image: MaxPixel/Public Domain)
Atlas Obscura is based out of the Brooklyn neighborhood of Greenpoint, and we've long had the pleasure of being located just down the street from what is arguably the most iconic restaurant in the neighborhood (in my opinion), Karczma. Greenpoint has long been home to a large Polish population. Karczma, opened in 2007, is certainly not the oldest restaurant of its kind in the area, but for my money, it's one of the best. It bears the local cultural influences everywhere from the faux-peasant decor to the traditional fare. Pickle soup forever.
In the comments below, tell us about the iconic restaurant that defines your neighborhood, how it relates to the local culture, and what you like to eat there! Your response may be included in an upcoming round-up on Atlas Obscura. The flavors of an area can often say more about its history than any monument.