Great ideas can come from anywhere. And when you've got a community as great as Atlas Obscura's they usually do. Over on Facebook, a friend recently posited this great question:
I wonder if any work of fiction (a novel or a film) helped you discover an obscure wonder?
And the answer is yes! Just because something is a work of fiction doesn't mean that it can't inspire curiosity and discovery in the real world! Whether it's a fictional story set in real places (like The Da Vinci Code?) or a fictional setting that led you to discover it's inspiration, like Batman's Arkham Asylum helped me discover the troubling history of the very real Danvers State Hospital, we want to hear about the times that fiction has led you to discover some real wonder!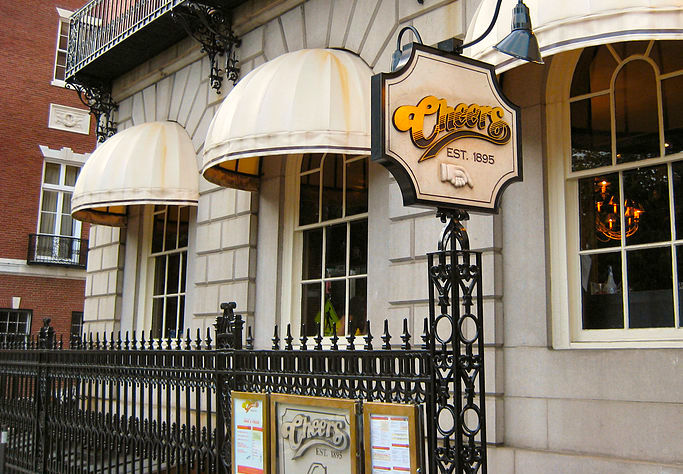 (Image: J. Miers/CC BY-SA 1.0)
In the comments below, tell us what book, film, TV show, song, or other work of fiction led you to a real world discovery, what you learned, and if it gave you a greater appreciation for the fictional work. Your experience may be included in an upcoming round-up article on Atlas Obscura!