Has humanity ever devised a finer combination of things than statuary and water, by which I mean fountains? Probably, but fountains are pretty damn great. In parks and squares all across the world, there're wondrous water features adding fluid movement to otherwise static public landmarks. From the sci-fi spectacle of the Fort Worth Water Gardens, to the surprising elephant fountain of Catania, Italy, to the hilariously unfortunate "Turtle Boy" fountain in Worcester, Massachusetts, the list of incredible fountains around the world is nearly endless. Now we want to hear about the most wondrous, unforgettable, and downright incredible fountains you've ever encountered.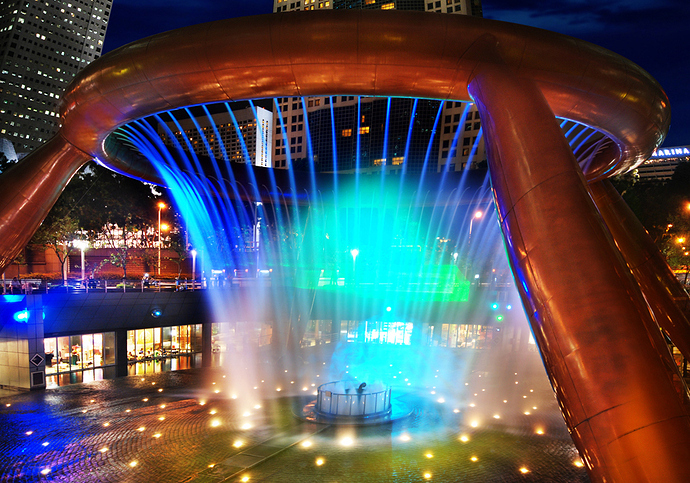 (
Image: William Cho/CC BY-SA 2.0
)
In the comments below, tell us about the most beautiful or surprising fountain you've ever discovered, where it is, what makes it so special, and how you found it. If you have any pictures of the fountain, post those as well! Your response may be included in an upcoming round-up article on Atlas Obscura. The world's fountains are not just a great place to cool off, they're also just cool!