Trains are great, but they do require something no one really loves: waiting. Luckily, all over the world, train stations have been overly designed and insanely decorated, creating unforgettable places for people to while away the time between the arrival of their carriage. From the surreal subterranean wonders of Sweden's Kungsträdgården Metro Station to the historically grand architecture of Seattle's Union Station to my personal favorite, the chubby little goblins that inhabit New York's 8th Avenue Subway Station, train stations all over the world are wonders unto themselves. Now we want to hear about the most incredible train stations you've ever discovered.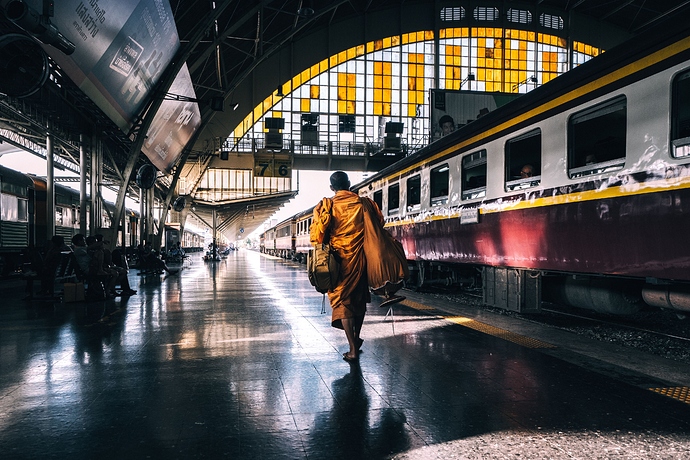 (Image: Ryan Tang/Public Domain)
In the thread below, tell us about the beautiful, strange, and unforgettable train stations you've visited or learned of. Tell us the name and location of the station, what makes it special, and why you love it. And if you have any pictures, send those too! Your response may be included in an upcoming round-up post on Atlas Obscura. ALL ABOARD (I've always wanted to shout that)!