Being confined to the house for days on end can seem never-ending and devolve into a sequence of monotonous routines. However, this time also presents the perfect opportunity to learn a new skill or take up that hobby you've been yearning to learn but simply haven't had the time.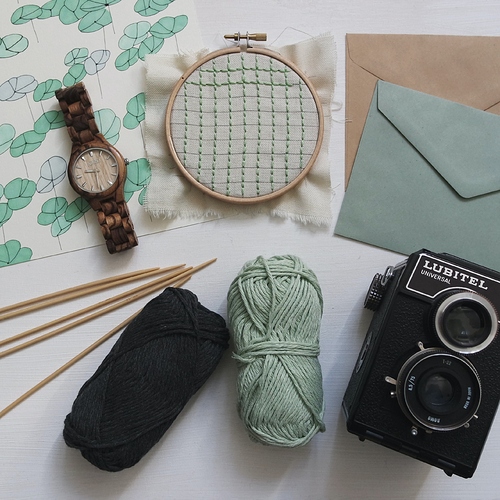 (Image: Giulia Bertelli/Public Domain)
Perhaps you've decided to use this time to finally cultivate that in-home garden you've been desiring to plant, or maybe you've been using this time to learn the art of calligraphy, so that you can send your friends and family "Welcome Back" cards when the world returns to normal… Well, we here at Atlas Obscura would love to know what you've been up to!
In the thread below share with us what unique skills, hobbies, or crafts you've been honing while spending time at home. What spurred you to finally take up this activity and what are you hoping to gain from it? Feel free to share any tips, stories, or pictures you have as well! Your response may be included in an upcoming round-up on Atlas Obscura!