For the past six months or so, I've been trying to teach myself the art of card handling. I've always been impressed with card and coin magicians that could do impossible impromptu tricks, anytime, anywhere. I obsessed over the work of Penn & Teller, Ricky Jay, even early David Blaine, always watching, but generally convinced that card magic was a skill far beyond my reach. Until I decided otherwise.
First off, I'd like to apologize to everyone at the Atlas Obscura offices for every time I've dropped a deck of cards on the floor during a meeting, or accidentally flipped an ace at them in the middle of a conversation. Soon I will have mastered card handling and sleight of hand, and it will all be worth it. Okay, it might not be that soon, and it's anybody's guess how worth it it will actually be, but personally I've found the process of learning something new, just for fun, to be a welcome experience. In trying to learn the relatively obscure art of card handling, I've been able to discover all kinds of books and resources related to magic that I never knew existed. To say nothing of the simple joys of learning something through practice and hard (often embarrassing) work.
Now tell us about what rare skill you'd like to learn, why it interests you, and what you could do to start learning it! Or tell us about a time you taught yourself a strange skill, and what the experience was like. Your response may be included in an upcoming round up on Atlas Obscura. Learning how to do something new can be just as curious and rewarding as any travel experience.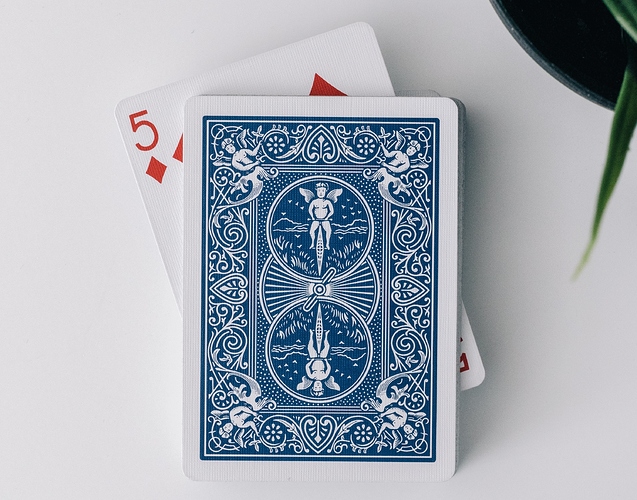 (Image: Aditya Chinchure/Public Domain)