A few weeks ago, we asked the Community to tell us about the most unbelievable animals they've ever heard of. The kind of creatures that seem like barely belong on this planet. Lest we make the flora jealous of the fauna, now I want to hear about the most incredible and odd plants that you've ever heard of. Our fragile, beautiful ecosystem is full of infinitely weird and wondrous plants like the ever-evocative Venus flytrap, with its threatening jaws; the giant, rotten smelling "Corpse Flower" that only blooms once every few decades; or the Hydnellum peckii (a fungus, yes, but for the purposes of this exercise, we'll accept fungi), otherwise known as the "Bleeding Tooth Fungus," which just… yikes. Now tell us about the most insane plants you've ever seen or heard of!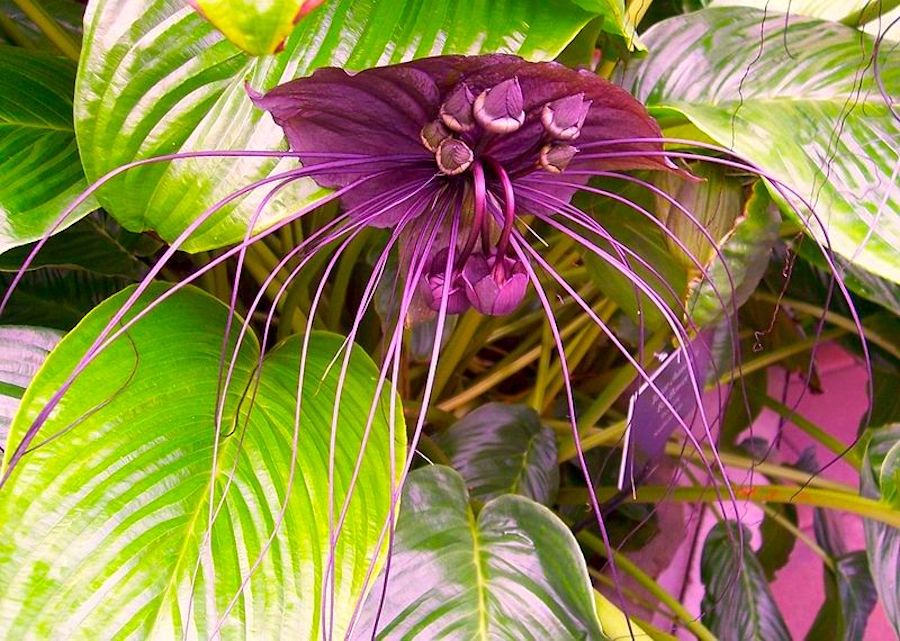 (Image: Paul Fisk/CC BY-SA 2.0)
Tell us about your favorite unbelievable plant in the comments below, how you found out about it, and any other incredible fun facts you might know about it. And if you have any great original pictures of your favorite plant, feel free to share that with us as well! Your submission might be included in an upcoming roundup article on the main Atlas Obscura site. As strange as you might think nature might be, I bet we can prove that it's infinitely stranger.
(Also, ATTN: New York plant and music–lovers, Atlas Obscura is hosting an incredible event to celebrate the re-release of electronic music pioneer Mort Garson's classic album, Plantasia. There'll be listening sessions, eco-music experts, and more, all within the lush environs of the Brooklyn Botanic Gardens! Get tickets now!)