There are few things more inherently "Atlas-y" than a good cave. There is an undeniable mystique associated with the dark, stony depths of our world's subterranean spaces, and the wonders we often find (or install) within. There are caves with snakes that hang from the ceiling, caves full of bizarre geological anomalies, and even caves with whole buildings within them. The bottom line is, we love caves, and now we want to hear about the caves that you love.
I've explored a number of caves over the years and learned about many more during my time at Atlas Obscura, but one that always seemed sort of goofy and magical at the same time is the Unicorn Cave in Harz, Germany. The cave got its name after strange bones were discovered in the cave during the 1500s, which were attributed to the fictional creature. In the modern day, many of the bones from the cave have been proven to belong to prehistoric creatures, but there is still a unicorn skeleton out front, heralding the site's mythic history. It's kind of goofy, and kind of wondrous all at once.
Now head below, and tell us about your favorite cave, what it's called, why you love it, and most importantly, share any terrific, original pictures you might have of the cavern. We may use your response in an upcoming round-up on Atlas Obscura!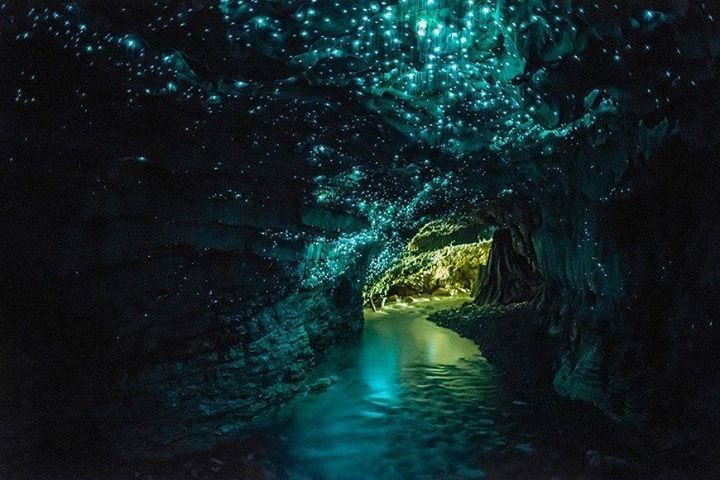 (Image: 2il org/CC BY 2.0)