The world is full of unsolved mysteries. It's one of Atlas Obscura's driving principles. We've looked into classic mysteries like the unsolved case of D.B. Cooper; sinister mysteries, like the unknown happenings at Dyatlov Pass; scientific strangeness such as the true nature of dark matter; and sillier puzzles like what the deal was with Garfield phones washing up on a French beach. And now we want more! We want to hear about the unsolved mysteries and inexplicable conundrums that fascinate you and keep you up at night.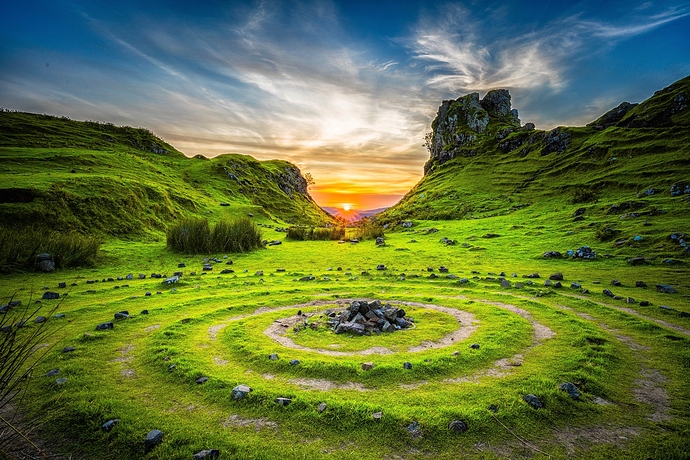 (Image: Robert Lukeman/Public Domain)
One of my personal favorite unsolved mysteries is the true identity of S.W. Erdnase, author of the 1902 card sharp bible, The Expert at the Card Table. Erdnase's book has become a foundational text in the world of card magic and the card-handling arts, but the author (or authors) remain a mystery. Was Erdnase a con-man, gambler, and master of the cheat? A magician and performer who knew the value of card handling in games of chance? Nobody is quite sure, or at least if they are, they aren't talking. And despite the fact that we might never know, the mystery itself is still and intriguing subject of speculation and intrigue.
In the comments below, tell us about the ongoing mystery that most fascinates you, why you find it so intriguing, and what your personal theory about it is. Your submission might be included in an upcoming round-up or future feature where we ask our audience to try find a solution. Truly the greatest mystery is what mystery is the best mystery.