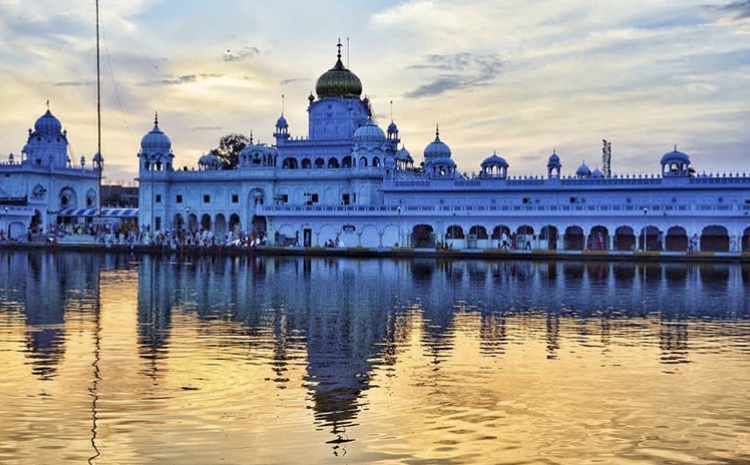 The Dukh Niwaran Gurudwara in Patiala, Punjab, India where my university is situated. I'm an atheist but the place really fills in me a sense of peace.
Dukh Niwaran literally means 'removal/deterrence of sadness'
It's a beautiful place that is open to people from all backgrounds, it has 'langar'- free food for all. Peaceful music is playing in the background at all times.