Hi! I'm Annie with the Trips team at Atlas Obscura. Since 2016, Atlas Obscura has taken small groups of open-minded, independent, and adventurous travelers to incredible places around the world on trips that celebrate wonder and inspire curiosity. Among our adventures, we've witnessed the monarch butterfly migration in Mexico; paid tribute to Modernist Yugoslav memorials on a road trip across the Balkans; captured squid alongside scientists in the moonlit tides of Oahu; photographed Mongolia's golden eagle festival; and eaten our way through the historical and contemporary culinary landscapes of China, Georgia, Mexico City, Lisbon, Naples, and Queens.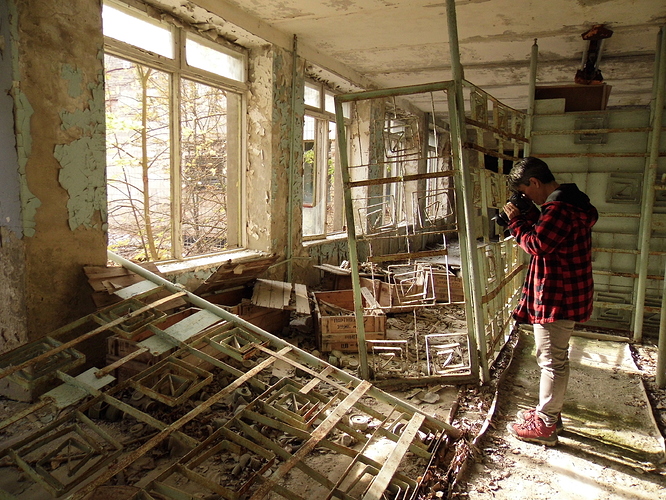 (Image: Darmon Richter)
But there are still so many places we haven't been, and so much more to discover in the ones we have. As we look forward to more trips in the future, we'd love to hear from you about what kinds of places you'd like to see us go.
Tell us in the comments below about a place or destination you feel is under-appreciated. What experiences, activities, or encounters might help visitors appreciate it more? What would you tell someone to capture their curiosity about that place?
We can't wait to hear from you!