Movie watching looks nothing like it did 30 or 40 years ago, but there's still something special about the classic drive-in theater experience. Even as times change, drive-ins still have a alluring magic about them. Maybe it's the oversize screen, the outdoor atmosphere, the vintage appeal, or the slightly intrusive feeling you get when you glance over at some distant screen showing a different movie. It's hard to put your finger on. While they're becoming more scarce with each year, there are still drive-in theaters out there, keeping the dream alive, and we want to hear about the ones closest to you!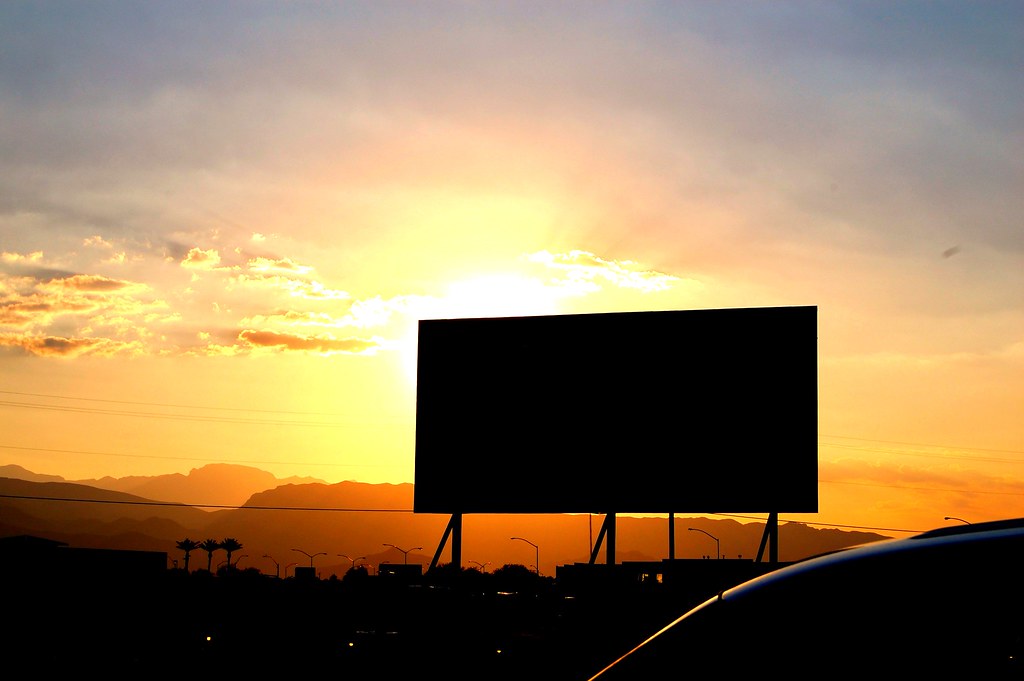 (Image: Hoggarazzi Photography/CC BY 2.0)
Tell us in the comments below about your favorite drive-in theater that's still operating (or still rusting away as a lovely ruin), and your favorite memory of the place. Even better, if you have a great original image of your favorite drive-in theater, post it in the comments! Your response may be included in a round-up article on Atlas Obscura! Let's celebrate those drive-in Saturdays while we still have the chance!